Award-Winning Orthodontist for Invisalign
When you or your loved one begins the Invisalign treatment, you will receive several sets of custom-fit aligners. Each set of clear aligners is worn for approximately two weeks. After two weeks, you can switch your aligners with the next set and continue to straighten your teeth. Over time, you will notice changes in the alignment of your teeth, and in just a few months you will have a straighter, healthier smile!
Are you ready for your best smile? Your risk-free, no-obligation initial assessment includes a complete orthodontic exam – with free x-rays when needed – digital photos, and a comprehensive treatment consultation with Dr. Doleac. Request an appointment today, and find out if you are a candidate for truly discreet treatment with Invisalign. We look forward to meeting you!
WHAT ARE THE BENEFITS OF INVISALIGN?
Smile with confidence knowing that people won't tell you're even wearing the aligners
Eat and drink whatever you want while straightening your teeth
Brush and floss normally
Enjoy a more comfortable orthodontic experience without metal brackets that cause abrasions
Spend less time in our office and more time doing the things that make you smile!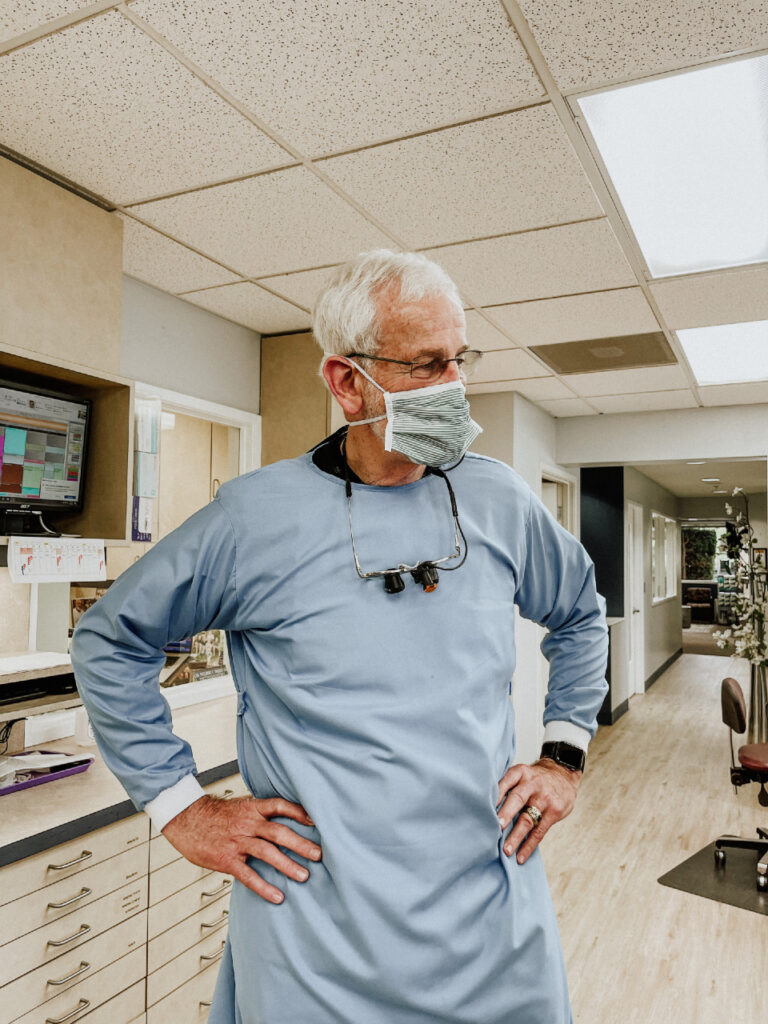 STRAIGHTEN YOUR TEETH DISCREETLY WITH INVISALIGN FROM DR DOLEAC