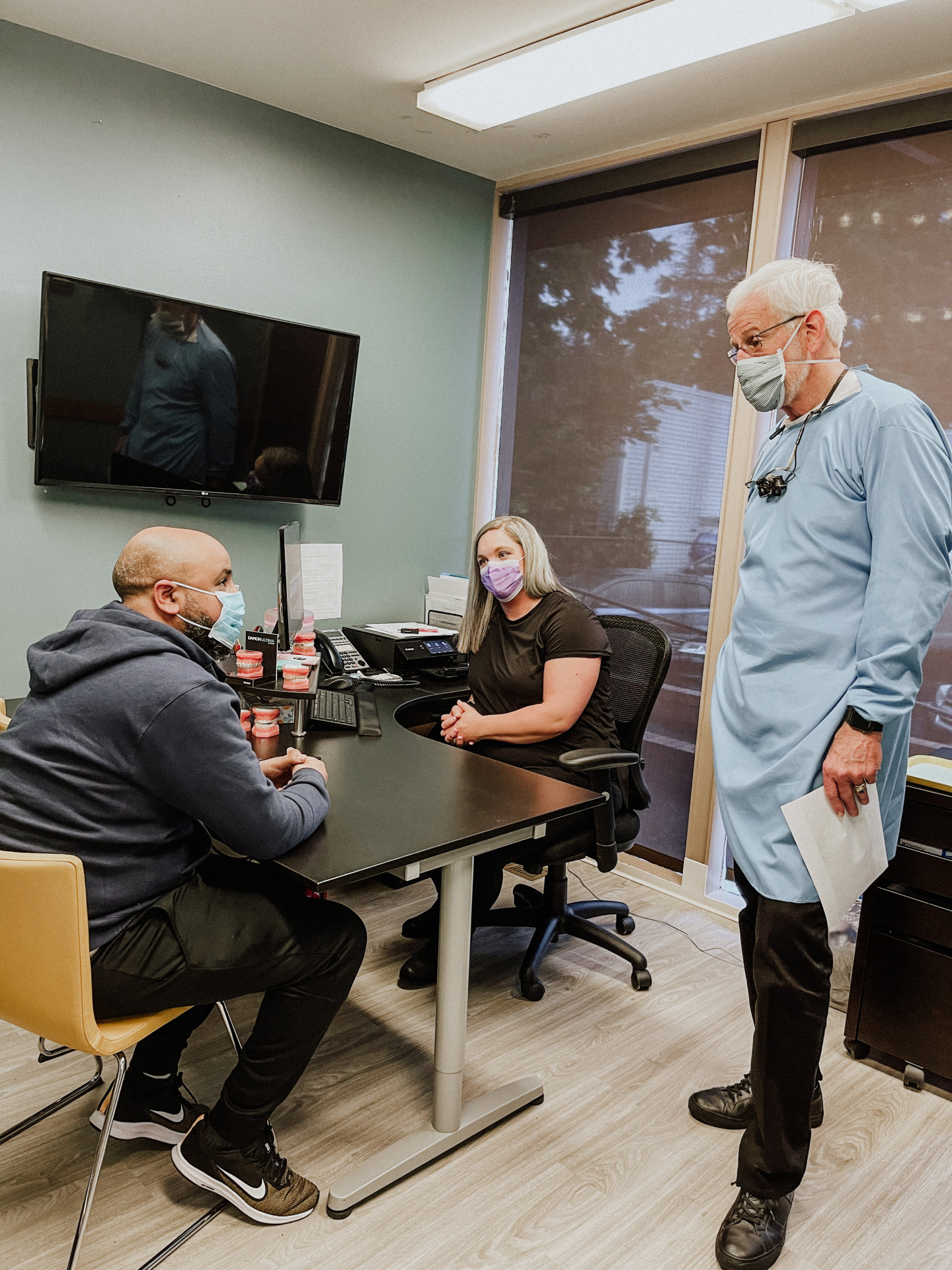 "Dr. Doleac delivers amazing clinical results while utilizing efficient processes that save you time. The Invisalign system uses a 3 step clear aligner method, and gives your smile a perfect outcome!"
You will experience dental technology at its very best in our office!
We will utilize a 3D computerized display of your completed smile – meaning we'll never have to take a goopy impression!
Your detailed treatment plan will be completed through this 3D technology!
Breakthrough Support The terrible tasting and awkward impression trays are completely unnecessary!
Precision Adjustments Dr. Doleac will customize your treatment through meticulous programming, allowing you to receive the rockstar smile you deserve!
Thanks to trackable progress throughout your Invisalign process, you will be able to see your smile as it progresses through 3D based models
We understand you and your family are busy. Work, travel, family … or all the above! What if there was a way to discreetly achieve the smile of your dreams without disrupting your lifestyle? Enter Invisalign made specifically for adults.
It's discreet when you're wearing it and it's easy to take it out when you need to. You can even get the results you want in as little as 6 months, based on the complexity of your case. Insurance coverage, pre-tax dollars, and a payment plan from your doctor can help.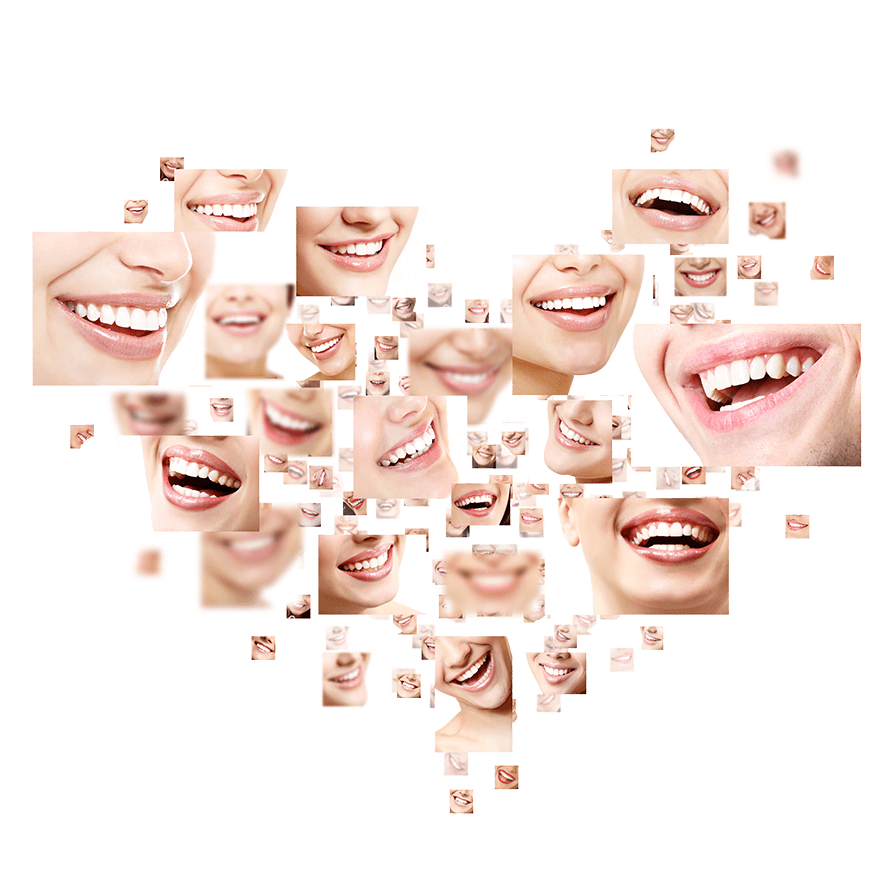 Your Family is Our Passion!
Dr. Doleac believes that every single patient is part of our family! He will treat your teeth with the utmost care and concern, while always considering their wishes!
Goopy, bulky impressions are a thing of the past!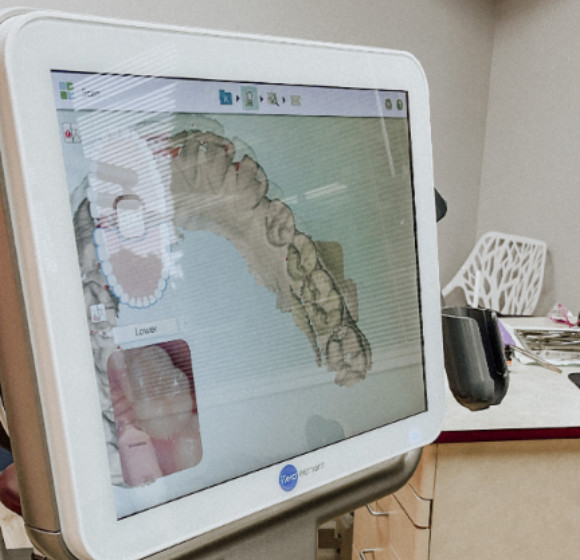 Our high-tech imaging software creates a 3D computerized model of your teeth and can even show you what your smile will look like at the end of your treatment. It only takes a few minutes and there is no discomfort, no bulky impression trays, and absolutely no goop!
Dr Doleac will create a customized treatment plan using this amazing 3D technology that, combined with Invisalign, will give you a gorgeous, healthy smile.