Where Beautiful Smiles are Created to Last a Lifetime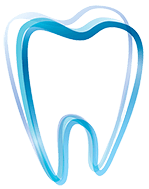 BIO I love what I do and am committed to providing my patients with the best orthodontics possible in a caring and fun-filled atmosphere. Over the years, I have developed an amazing staff that loves orthodontics and our patients more than any staff I've ever seen. They have fun and make it exciting for everyone. Come join in the fun!
FAMILY
While at West Point, I met my wife, Marge, on a blind date in El Paso, TX. We've been married for over forty years, but who is counting? We have four grown children: Jason lives in Draper, UT with his three children, Kendal, Carter, and Addison. Michael and his wife, Shannon, live in Park City, UT with their sons, Taylor and Boston. Kenny followed in my footsteps and graduated from West Point in 2004, but that is where our paths split. Suzanne, our baby, is currently serving as an internal medicine doc at Ft. Hood, TX. She and her husband, Jake, and their two boys, Lucas and Owen, live in Georgetown, TX and are eagerly looking forward to returning to Portland soon when she gets out of the Army.
EDUCATION

I am a board-certified orthodontist with more than 30 years of experience. I received my Bachelor's degree from the United States Military Academy at West Point in 1970. While still in the US Army, I graduated from the University of Texas Health Science Center Dental School in San Antonio in 1977 and received my orthodontic degree from the University of Missouri in Kansas City in 1981.
GOALS

We have been in Portland for more than 20 years and couldn't be happier (unless our grandkids were here). The decision to move to Portland when I got out of the Army was one of the three most important decisions in my life. The other two were asking Marge to marry me and deciding to become an orthodontist. Life is good.
Team-Patient Education
Dr.Doleac here! My team and I will always keep you informed during every step of your treatment process. You'll never be left in the dark!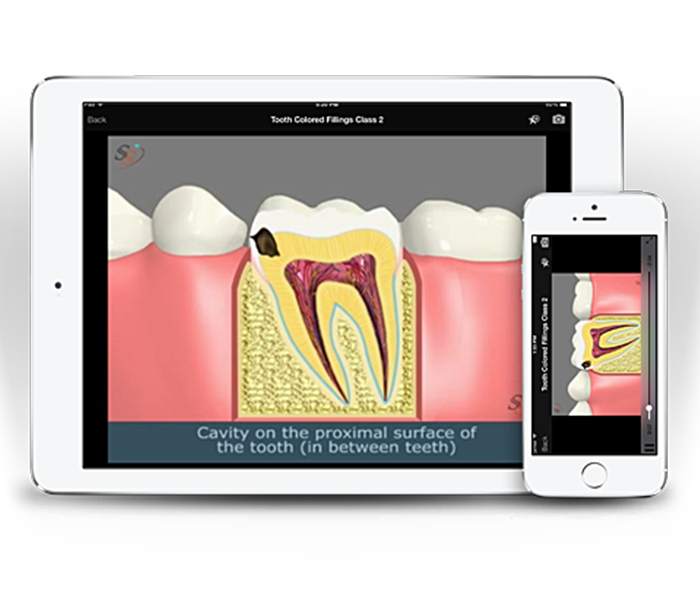 Team-Patient Education
Fun Atmosphere
Doleac here! Come on into Magic Smiles to learn what makes us FUN! Simply put, we are a family here, and when you come in, you'll be part of our amazing family as well.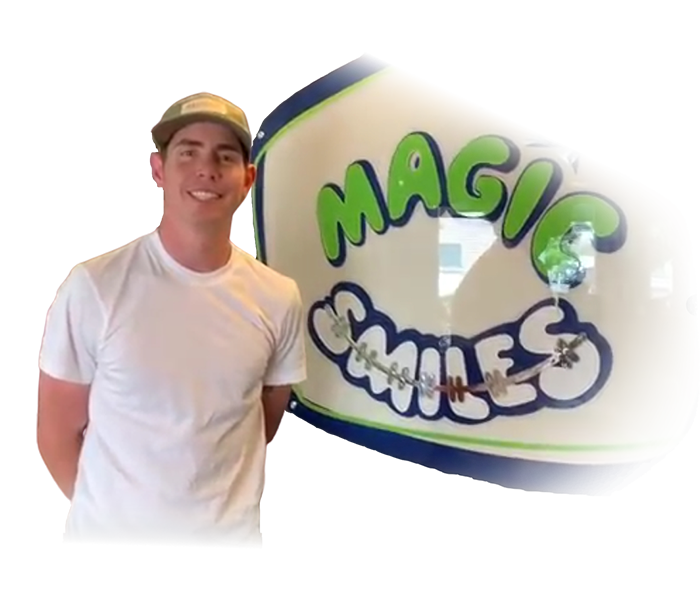 Fun Atmosphere
Years of Experience
Dr.Doleac here! My team and his team have been working in the orthodontic industry for over 30 years.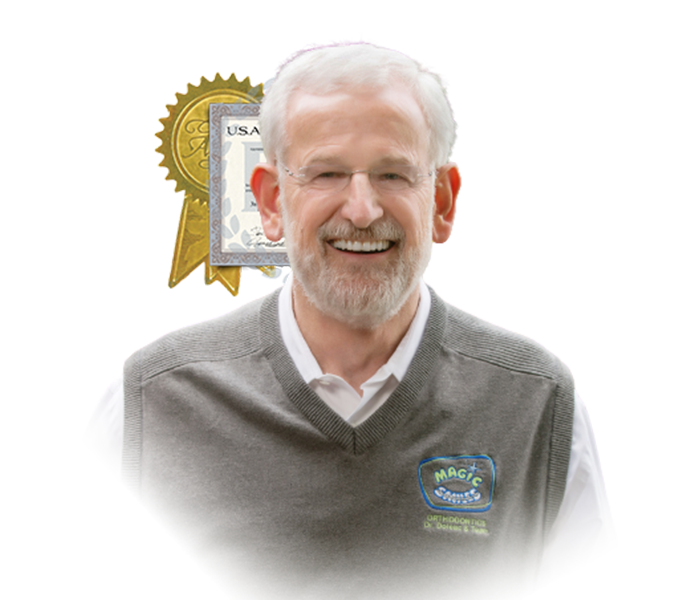 Years of Experience
VIP Patient Treatment
Doleac here! Every time you walk into our office, each one of our staff members will treat you like a part of our family. You will only receive the best care!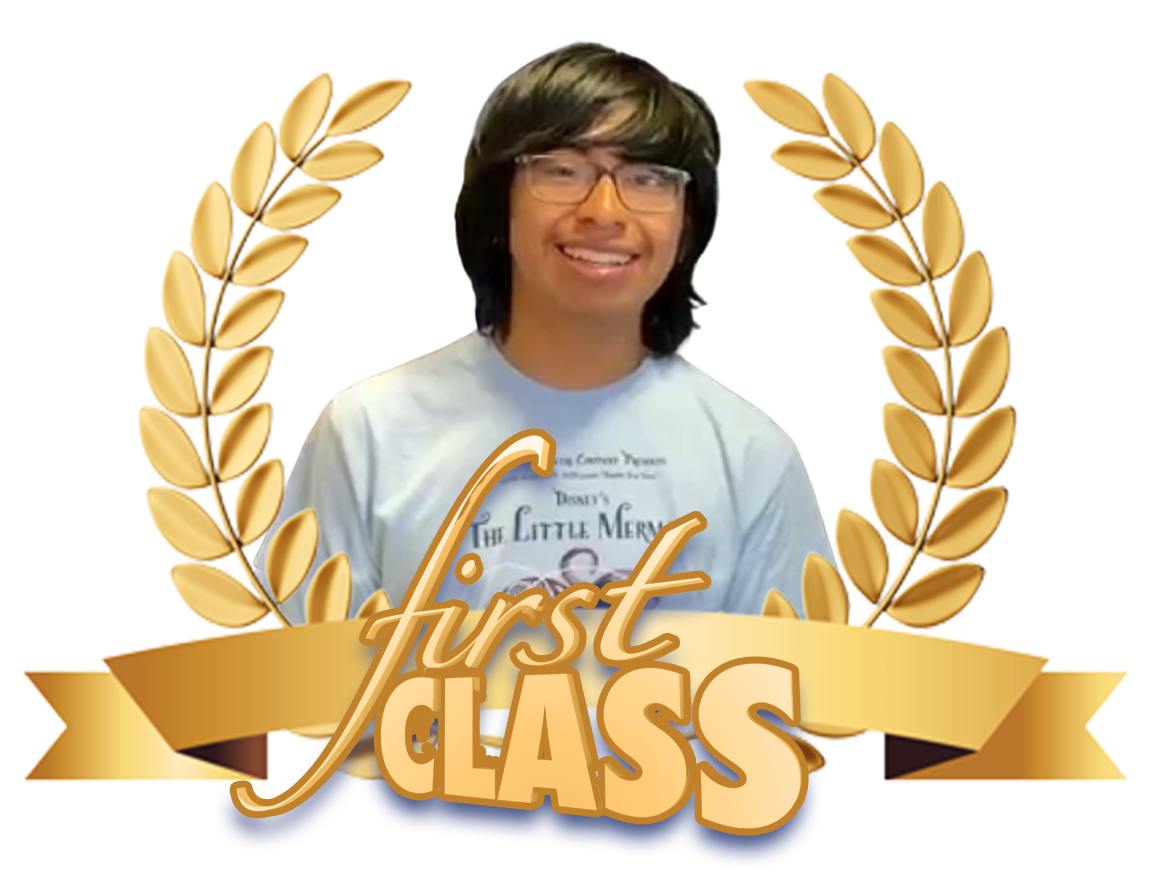 VIP Patient Treatment
Convenient
Dr. Doleac here! We have carefully designed our office hours to fit even the busiest of schedules. You will always have a spot here at Magic Smiles!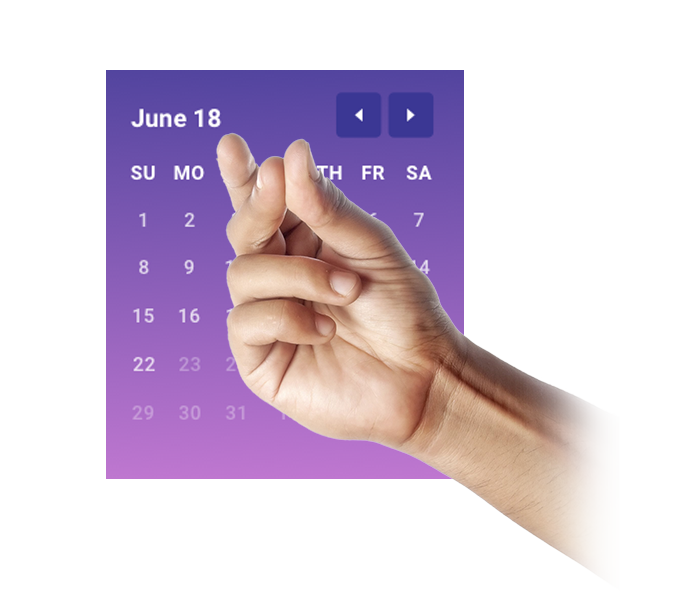 Convenient
Luxurious Office
Dr.Doleac here! When you come to your first appointment, one of our team members will scan your teeth and will be able to show you a 3D rendering of what your smile will look like after you complete your journey.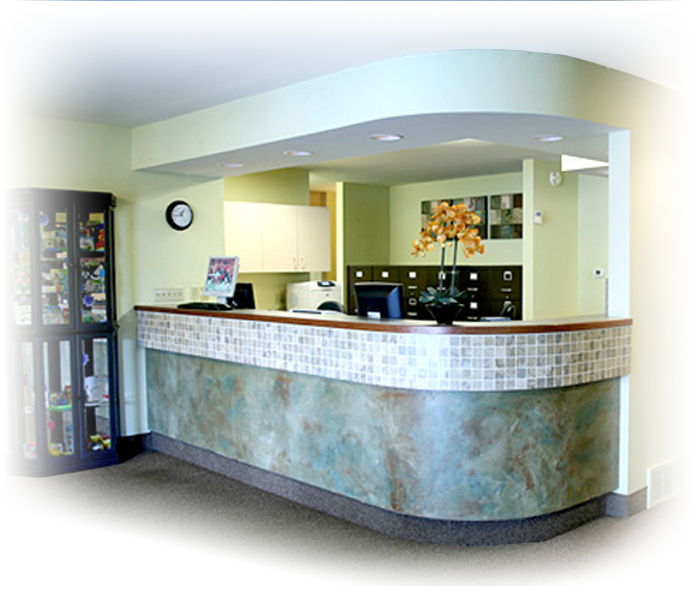 Luxurious Office
Painless Treatments
Dr.Doleac here! I make it my number one priority to always make sure your journey to your perfect smile is painless.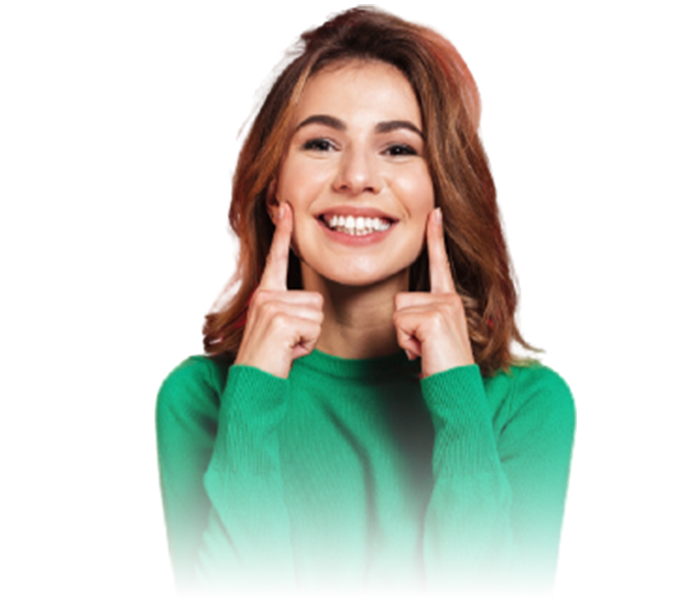 Painless Treatments
Dr.Doleac Smile 3D
Dr.Doleac here! When you come to your first appointment, one of our team members will scan your teeth and be able to show you a 3D rendering of what your smile will look like after you complete your journey.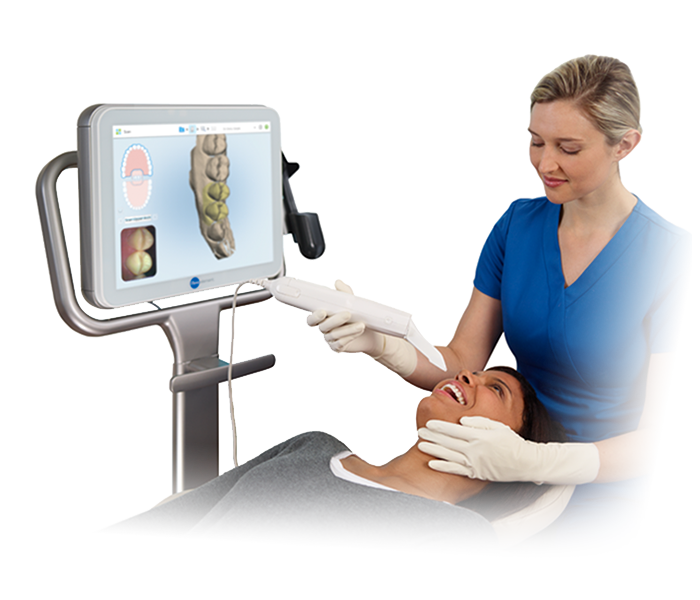 Dr.Doleac Smile 3D
Modern Orthodontics
Dr.Doleac here! I make it my duty to always stay up to date on changes in the orthodontic world. With me, you will always have the best care!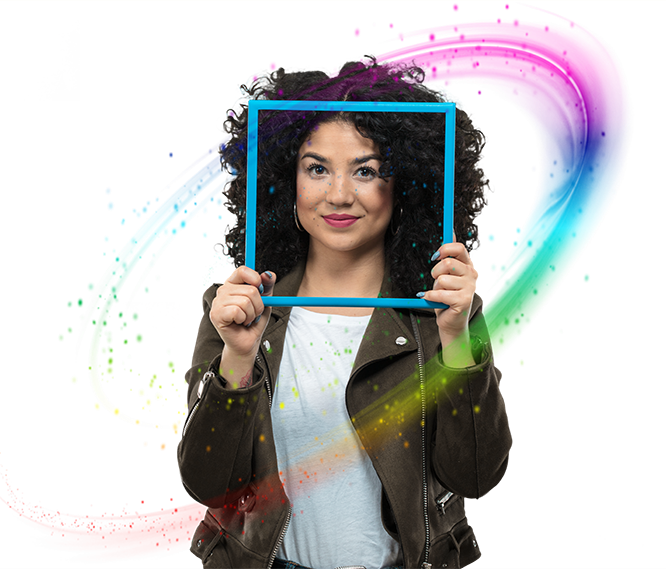 Modern Orthodontics
Top Tier Team
Dr.Doleac here! We truly have top tier team members so we can serve you in the best way possible.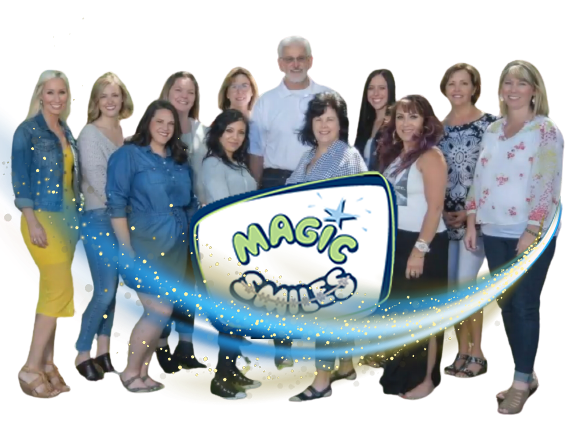 Top Tier Team
3d Digital
Impressions

The Element Scanner is a state-of-the-art digital scanning system that eliminates the need for unpleasant traditional alginate impressions—no more messy putty in your mouth!
Kids' Early
Orthodontics

Dr. Phil Doleac and our Magic Smiles team recommend that all children have an orthodontic exam at our Beaverton or Portland, OR orthodontic practice at age seven.
Comfortable & Painless

Not only is an Element digital scan far more comfortable than the old putty-based impressions, but it's faster and provides images that are more precise.
Oral
Scanner

During the scanning process, your orthodontist will use the Element Scanner's wand to capture images of your teeth and gum tissue.
Real-time
Experience

You can breathe or swallow as you normally would. You can even pause during the process if you need to sneeze or just want to ask a question.
Simulation
Capability

The Element Scanner will give us a 3D model of your mouth that we can use with all orthodontic services, including the Invisalign Outcome Simulator, to show you what your new smile might look like.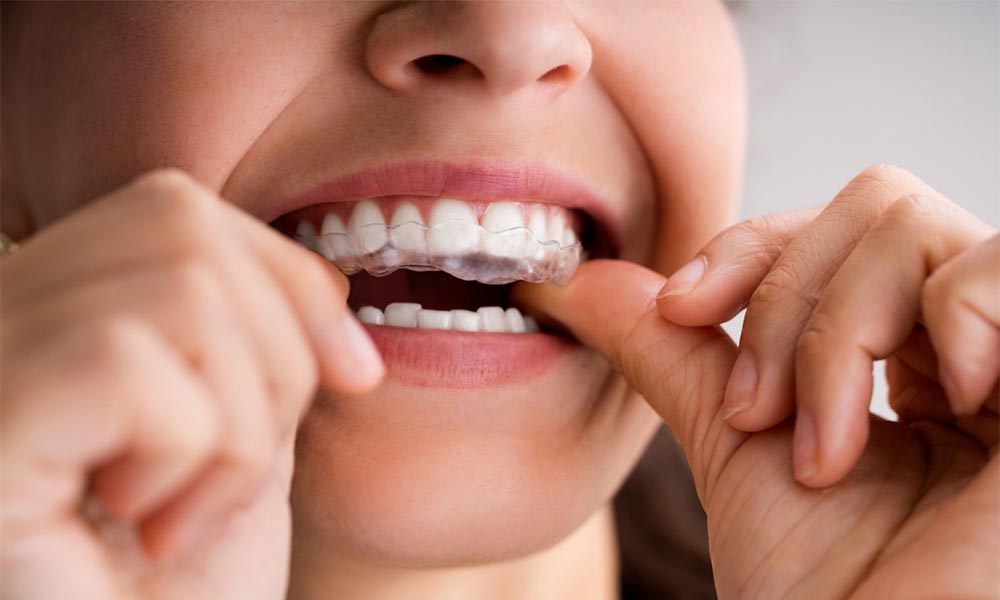 Three reasons Dr Doleac is the best invisilign provider in Oregon


After shopping around, we chose Magic Smiles based on the knowledge of the staff and their willingness to work with us on financial and insurance matters. We also love Dr. Doleac's sense of humor! The office is clean, organized, efficient, and everyone is really friendly. We were impressed with their online presence as well as all of the incentive programs to help keep our son motivated.
Izaya
Portland, OR

We are so pleased with the results of the orthodontic services you provided for Baylee. Dr. Doleac told us at the beginning he wanted to give Baylee a big beautiful smile and that is exactly what she got! The staff was friendly and timely at all the appointments. We would highly recommend Dr. Doleac and his team to anyone considering braces. Thanks again for that 'magic smile' on Baylee!
Baylee
Scappoose, OR

Dr. Doleac and his team are one of the best orthodontic teams I have been to. They're fun, professional and perform amazing work! The feeling in the office and relaxing atmosphere makes coming back easy and a very enjoyable event. I am so pleased with the changes to my smile and I cannot wait to see the final results!
Kristen
Beaverton, OR

I LOVE Magic Smiles! They're so AWESOME!!! They did my teeth perfectly and it's great! The people here are nice and sweet people and they try to do your teeth as carefully as possible! You should come here!
Madiline
Beaverton, OR
Schedule your free complimentary consult