Meet dr. Edmondson orthodontist portland beaverton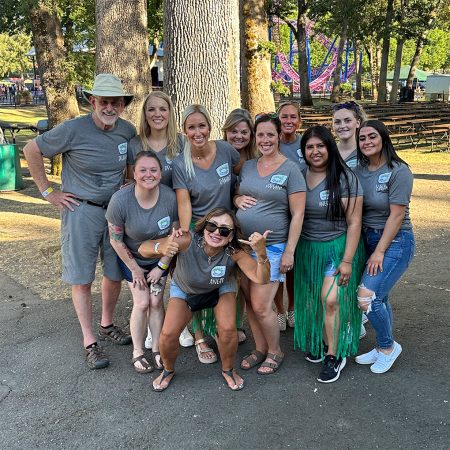 Dr. Sara Edmondson received her Doctorate of Dental Medicine degree at Oregon Health & Sciences University in 2018 and earned her Master of Dental Science and certificate of advanced training in Orthodontics & Dentofacial Orthopedics from the University of Tennessee Health Science Center in 2021.
Dr. Edmondson is a board-certified orthodontist and a diplomate of the American Board of Orthodontics. She is a board member for the Oregon State Society of Orthodontists and an active member of a variety of dental and orthodontic professional associations. While Dr. Edmondson has a solid foundation in orthodontics, she regularly attends continuing education courses on the state, regional and national levels to stay current on the advances in the field. Dr. Edmondson has a true passion for orthodontics. Dr. Edmondson's goal is to provide the highest quality orthodontic treatment while developing meaningful, long lasting relationships with her patients. She considers it a true privilege to treat your smile.
Dr. Edmondson loves spending time with family and friends and enjoys all the Pacific Northwest has to offer, including hiking, camping, being outdoors, and eating phenomenal food!"
Schedule an appointment at our Portland office.
Schedule an appointment at our Beaverton office.