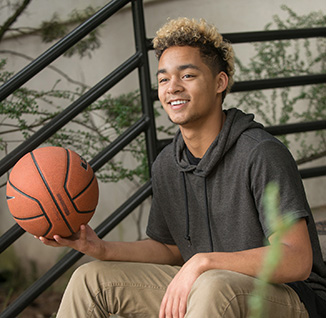 What sets us apart in Portland and Beaverton, Oregon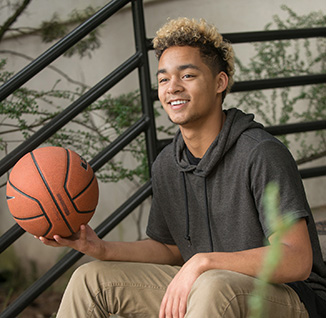 What sets us apart in Portland and Beaverton, ORegon
We've created a friendly, fun atmosphere where you'll actually enjoy coming to visit! Plus, with more than 25 years of experience, Dr. Doleac and our highly-trained staff have the knowledge and training you can trust with your smile. Over 5,000 satisfied patients can't be wrong!
We use state-of-the-art treatment techniques, including comfortable and efficient braces utilizing Damon™ Smile, and clear removable aligners by Invisalign® for both adults and teens. We also offer non-extraction treatment plans, making your orthodontic experience far more comfortable.
We offer a complimentary initial consultation, where you'll learn about all our orthodontic treatment options. We also file your insurance paperwork for you, provide many financing plans to fit your budget, and offer a family discount to any additional family members starting treatment.
With our website, you'll have access to your account and appointments 24 hours a day, and with appointment reminders by email and/or text messaging, you'll never forget an appointment.
To make your treatment truly worth smiling about, we offer a Token Game reward system for every patient, in addition to fun themes, games, and prizes every month!
Virtual Care Options Available