invisalign® before & after
Get inspired to love (and keep) your new smile.
Discover the before and after transformations of people just like you who changed more than just their smiles with Invisalign treatment and start planning your next step.
This patient had some of the upper front teeth bite behind the lower front teeth, this is also called an anterior crossbite.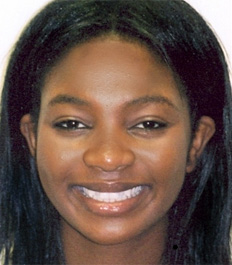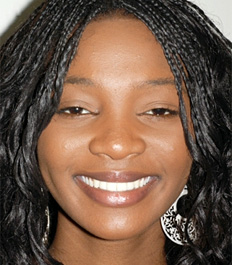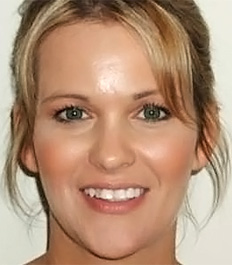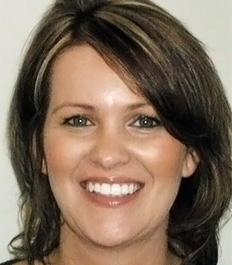 Overbite and crowding, followed by restorative treatment to fix shape and discolorations.
"Invisalign treatment allowed the real me to shine."
"Invisalign treatment was my first and only choice."
"Choosing Invisalign treatment was the best decision I've ever made."
"My life is very busy and I don't feel like I've missed a beat since I started Invisalign treatment."
"I finally feel like the best me."